I can easily say that, we, Turkish people are addicted to breakfast. Although the city life affects our habits in a bad way, most of us continue to have long breakfast on Sundays.
For me? I can not think myself without breakfast. I LOVE cheese. Any kind of… It can be goat cheese, sheep cheese, can be soft or Camembert, anything… It doesn't matter which type, I love all of them. My passion to the various breads is another thing. Briefly I am really addicted. Sometimes I am having breakfast in all 3 meals and I assume that I can do this for whole my life.
By the way have you ever had Turkish breakfast??
Here is some example: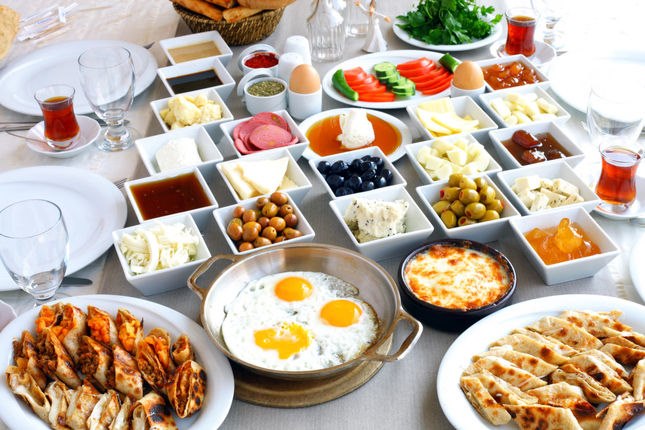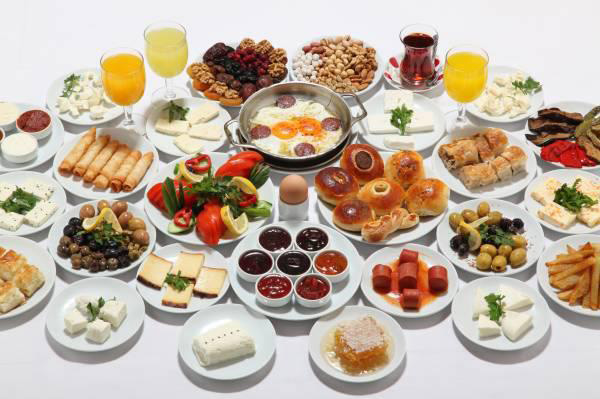 So, because I used to have nice breakfast in my life and country, before I travel to a city, I am always trying to find the best breakfast places in the City. Since I am spending a lot of time in Vienna, I had opportunity to try lots of places.
Here is the Top 5 breakfast in Vienna:
1)Meierei im Stadtpark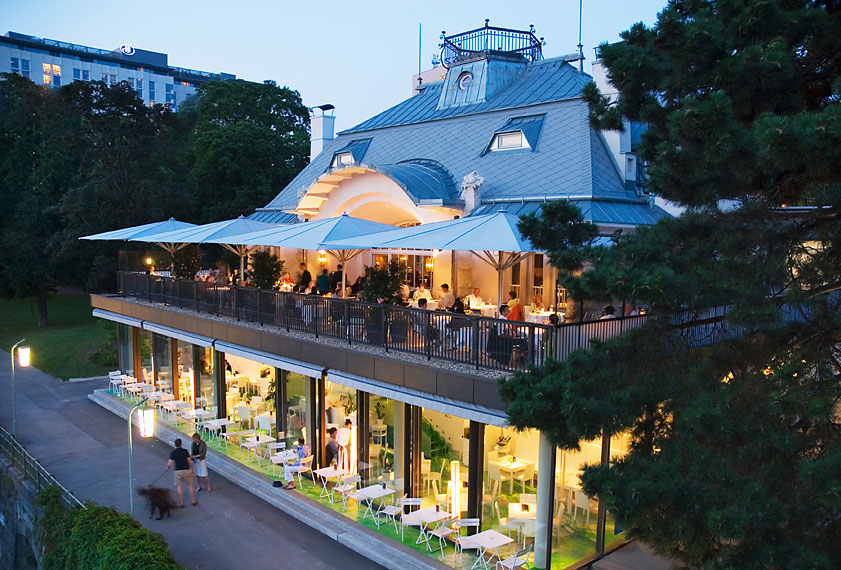 It is located in the city-park in Vienna. Steiereck has two part. One park is Steiereck im Stadtpark which took 19/20 points from Gault& Millau and which is 2 stared Michelin restaurant. The other part is Meierei im Stadtpark. ___milkery___ There are lots of kinds of cheese. Nice service and lovely owners. The expense/ performance rate is very high! Per person you can pay max. 20 Euros.
2) Palmenhaus: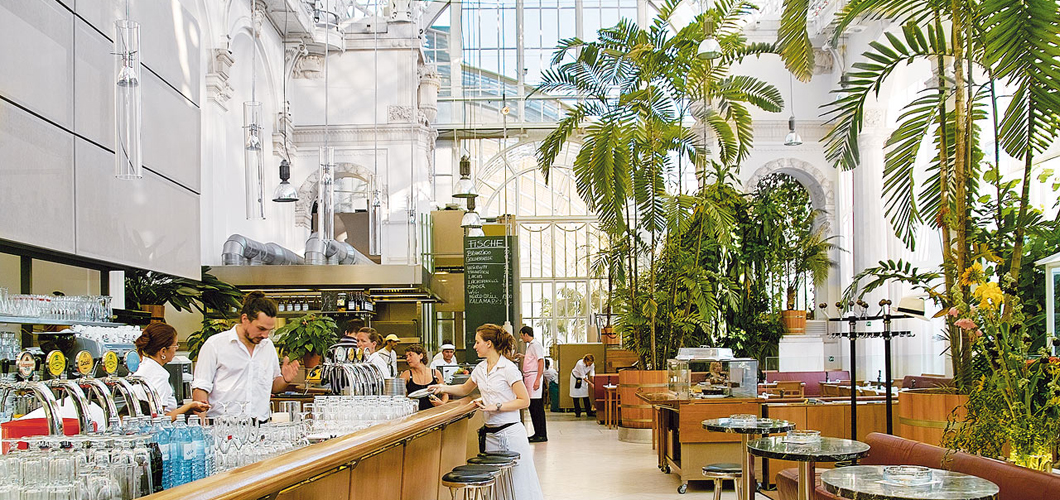 It is located in the Vienna' s city center. Just close to Albertina. In the Burggarden. It has a nice view to Burggarden. It is very relaxing place. There are 4 types of breakfast menus. If you don't want to have menus, you can also choose from the A-la carte. In hot days, enjoy the garden.  I paid for one lacks_ breakfast menu and 2 cappuccinos 19Euros.
3) Le Bol: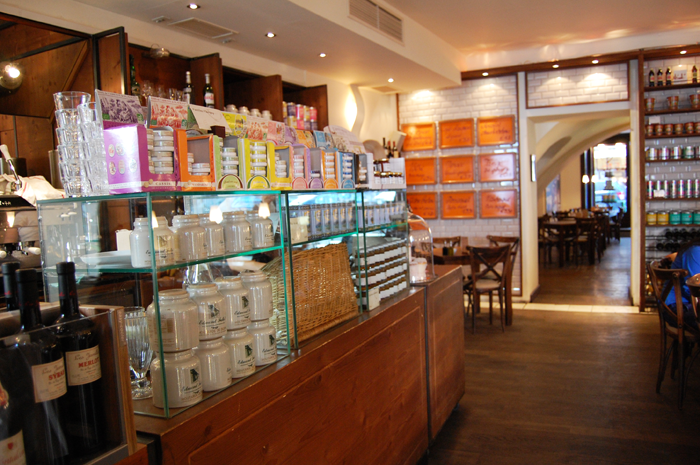 It is located in the Vienna's city center. It is a french place. I am not sure if I should say again but the baguettes are perfect! There are some breakfast menus. Moreover you can drink the Vienna's best hot chocolate here in Le Bol.
4) Latte Grande: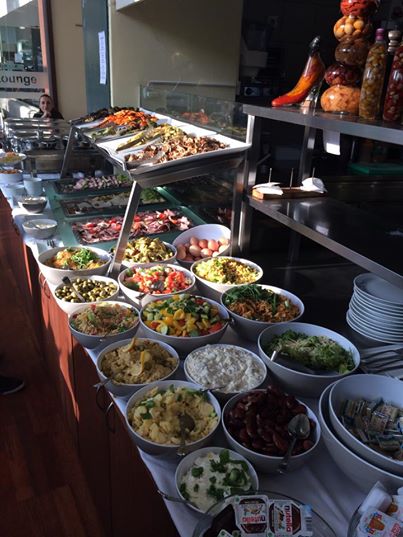 Oh my God! A huge brunch buffet. Millions of types and all of them are very delicious. When I went there for the first time, I was fascinated! What I understood next that these place belongs to a Turkish businessman. :) 13 Euros all you can eat. It is located in 19th district. You can take the metro till Nussdorfer station. And just in the corner you can find Latte Grande. It is better to make a reservation on weekends.
5) At Eight: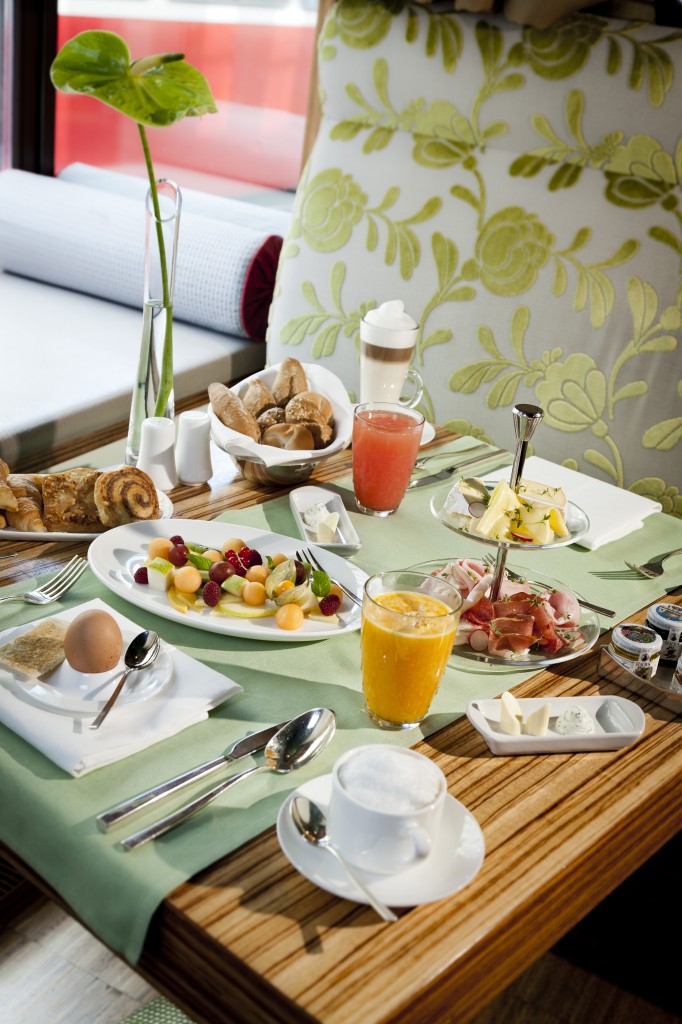 The cities one of the most charming breakfast is in At Eight. At Eight, is located in Vienna' s city center on the RingStrasse. It is the restaurant of The Ring Hotel. Be aware that you can only have breakfast here on weekends.  You can choose either one of the breakfast menus or from the A-la carte.
However if you prefer to choose to come to at eight, probably you want to have a charming, romantic breakfast. Then choose he ring breakfast menu. Starting with a glass of Prosecco, 7 course breakfast.
Best,
supernicevisit.