Things to do in Kos Island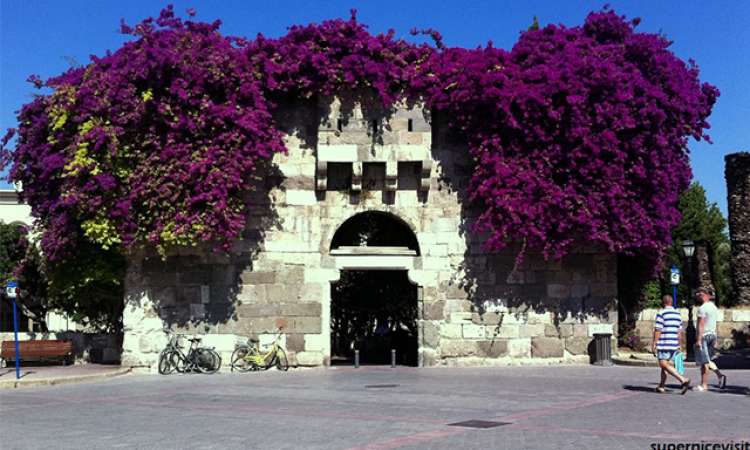 Places to visit in Kos Island
It is easy to reach Kos Island now!
It is easy to reach in a short period of time by boats which sail in the every morning from Bodrum and Turgutreis. Making a different thing like a daily trip to the island is a good idea if you have a visa. There is some rumors about travel without visa, however i didn't come across with a situation like this. It is better to take a precaution.
You can salute the Kos Island after the passport control point. It takes 5-6 minutes to walk from marina to the center of the island. Owners of hotels are trying to distribute flyer by mostly speaking in Turkish. If you haven't decided where you will stay yet, you can find nice alternatives.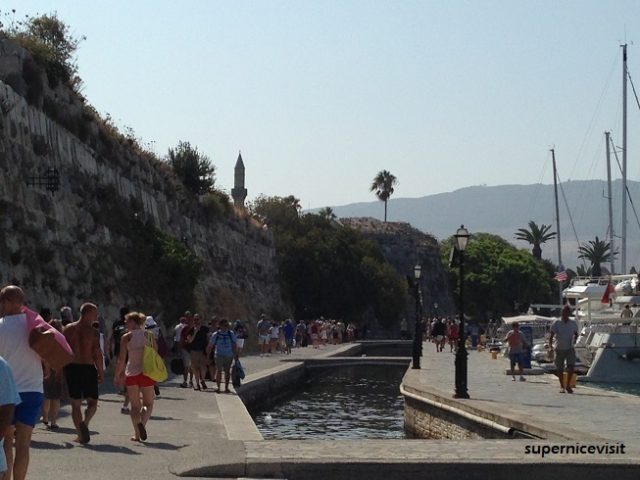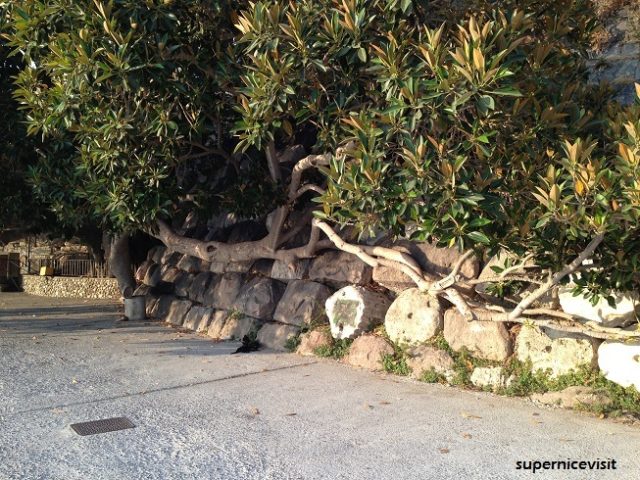 Things to do in Kos Island
It is time to discover the island, after drinking coffee and enjoying the island. Best choice for discovering the island is getting on a train. You can get information about places to visit from electronic tourist guide in English or Greek. Then you can travel the whole island in 2-3 hours.
Then, Which places should you visit? First of all, the Defterdar Mosque that is located at the square and the inn that is located next to the mosque. People sell nice souvenirs and foods in there. The first recognized doctor of the history and the father of the medicine, Hippocrates has lived in this island. You can visit Hippocrates's tree that Hippocrates has given lectures around this tree, ancient Hippocrates' Hospital, St. Paraskevi Church, Ancient Greek Agora and the Kos Castle which has been built in 14th century.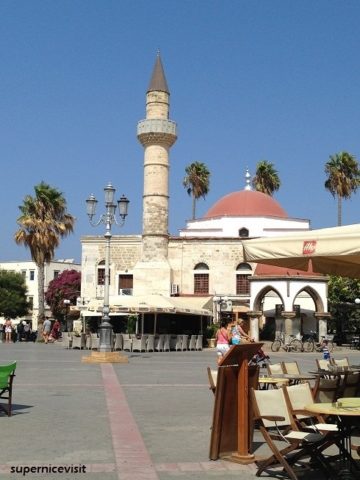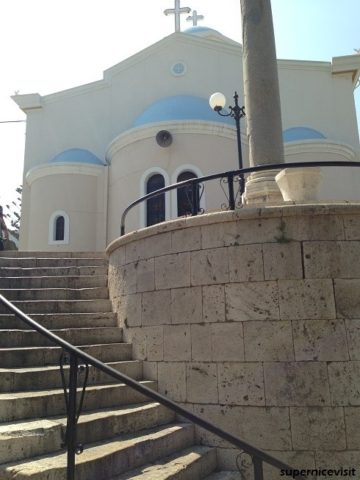 Things to do in Kos Island
You can take a look my other article about cuisine of Kos island. Other than that, weather is warm and suitable for swimming and there are nice beaches at the south of the island, Kefalos gulf. The most popular one of the beaches is Paradise Beach. You can also swim at Camel Beach which is a calm beach and Agios Stefanos Beach which can be reached by walking to Agios Stefanos Island. There is one church at the Agios Stefanos Island, nothing more.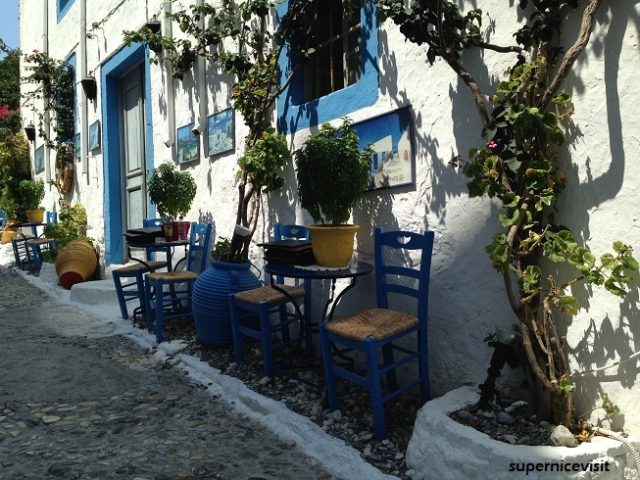 Kos island is a tiny one but there is a lot of fun in there. Tiny streets, easy-going people, same living in a different country… It is a good idea to get there with a daily trip
You can read my How to go to Kos Island article.
See you,
supernicevisit