You are in Bodrum and you want to do something different. Would you like to go Kos Island?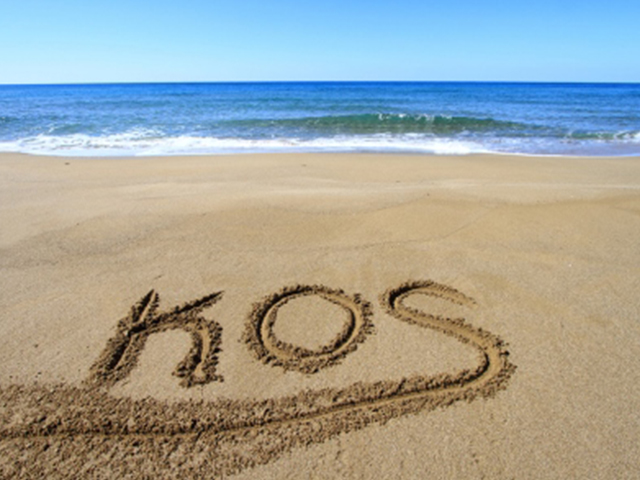 How to go to Kos Island From Bodrum?
It is so easy to go Kos Island from Bodrum.
If you have passport and the Schengen visa, visiting Kos island may be a good choice.Although you may hear something like " The islands doesn't require visa permit for daily visit." You need to have visa permit.
You can reach the island by morning ferries which depart from Bodrum or Turgutreis. For instance, when you get on the 9.30 am ferry, you will arrive to Kos at 10.15 am. Moreover, ferry fees are really affordable. Recent fees are like that  one way ticket for one person is €17 and round trip ticket cost €19.
Kos Island is a good choice for daily tour. You may make a different thing within your holiday and either making shopping or visiting can be nice for you.