Despite to their beauties, small cities like Ljubljana is only known by few people. Most of the people don't have any idea where is Ljubljana even Slovenia. Moreover it is very often that people get confused with Slovakia, the country which is close to Slovenia.
Ljubljana?
1- Where is Ljubljana?
Ljubjlana is the capital city of Slovenia and it is located  in the middle of the country. Slovenia is a very small country and it is surrounded by Austria, Croatia, Italy and Hungry. It has very little coastline along the Adriatic Sea.
When you compare Slovenia with other countries, It has a great location. There is the Alpines, rivers, lakes and coastline. So people have chance to enjoy both winter and summer.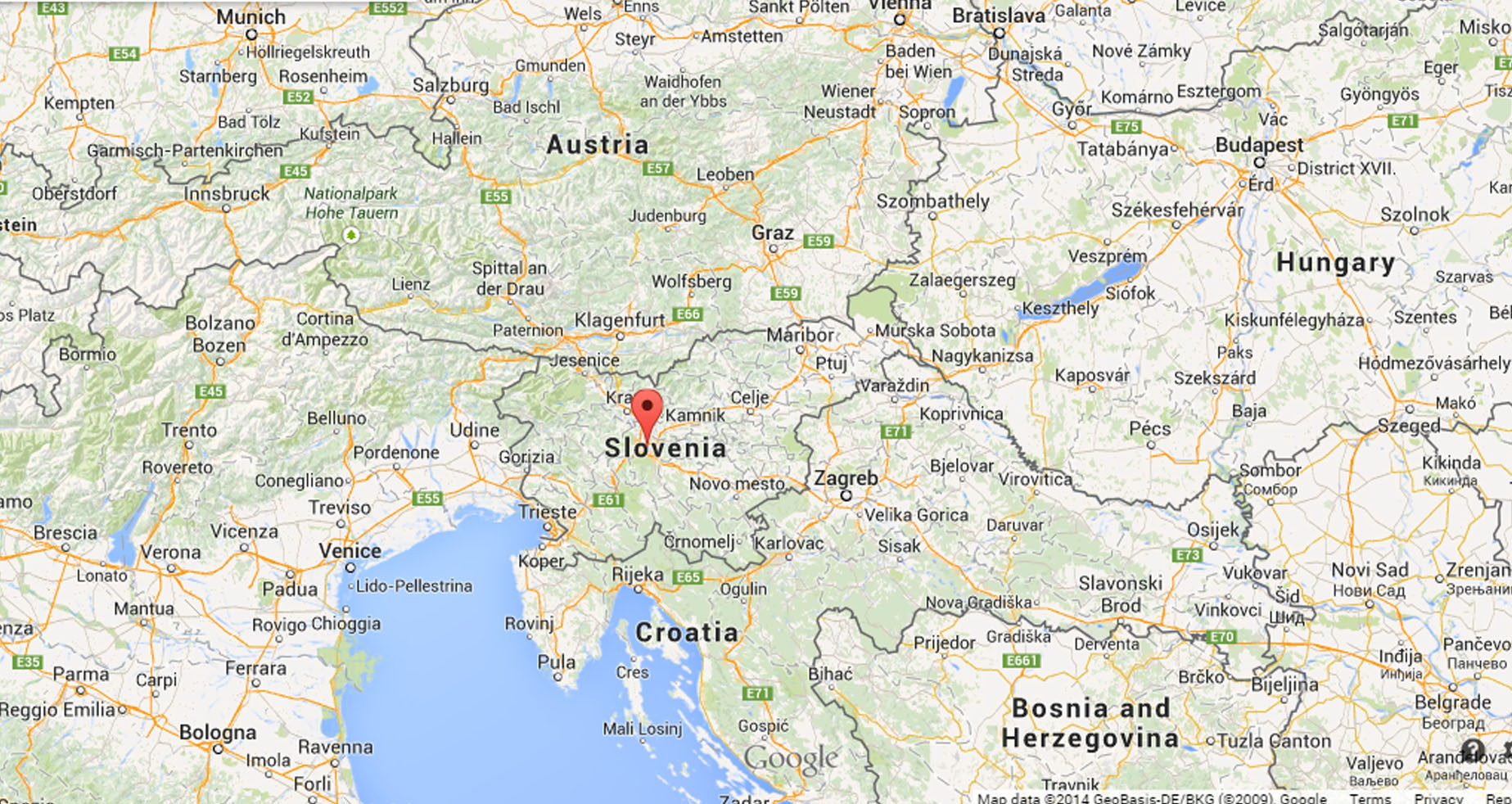 2– How to read Ljubljana? 
___________lub-lee-yana___________
It is not easy to read but a funny word!
3- How Ljubljana looks like?
Absolutely very nice city, joyful. The streets are always crowded and colorful. You can find people on the streets every hour. Since the biggest Slovenian University is in Ljubljana, the population of young people is very high.
There are many local and design shops. What is more, you can find cafes in every corner.
The buildings in the city center are very old, however they are protected perfectly.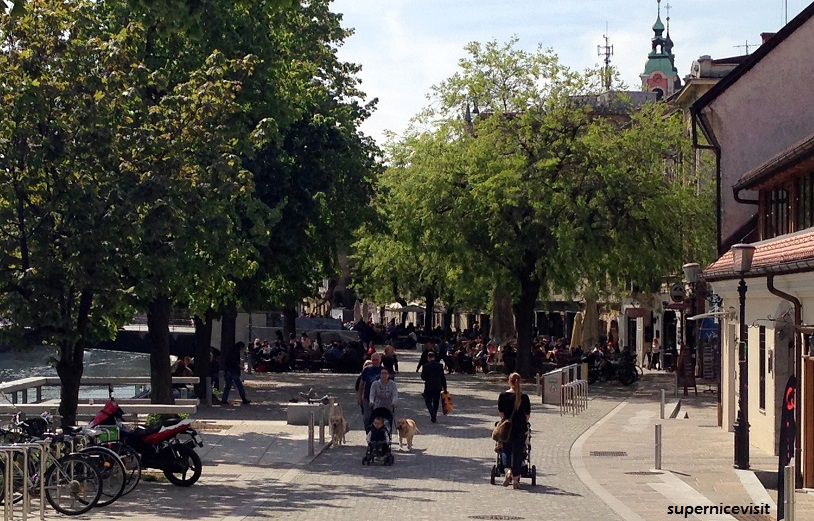 4- How are the Slovenes ?
Slovenes are very friendly and welcoming. Since Slovenia is a very small country, only 2 million people are living in the country. 272 thousand people in ljubljana.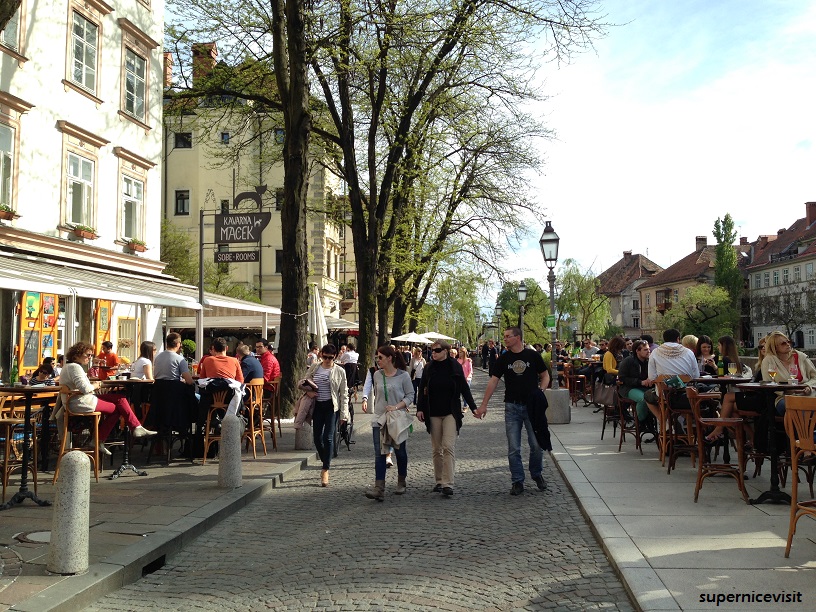 5- What is this Dragon in the city? 
The Dragon of Ljubljana is the symbol of the city. You can find 4 Dragons at the 4 corners of Dragon Bridge. The Dragon symbolizes bravery and power.  

See you then,
supernicevisit